We provide High Quality Websites for your business.
If you're looking for a new search or digital agency, you'll almost certainly be comparing us with several others. The choice is critical and so here's what sets us apart:
Welcome to globalmarketingoptions.com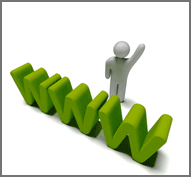 We pride ourselves on our focus on results, and our impressive client list is a testament to the Global Marketing Options approach
Also we have some of the leading experts in the digital marketing industry monitoring and regularly adjusting our strategies and policies, as well as a great technical, operational and client service teams (with our own ongoing training programmes) to ensure quality delivery.
Operate across all major industry & service sectors Deliver strong campaigns for over 5000 clients of all sizes Our people are local online marketing experts, which means we can give clients instant access to a wealth of regional expertise.
Social Media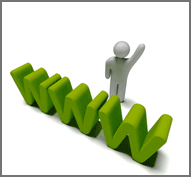 Promote your business on Facebook. Global Marketing Options offers professional Facebook business profile and Facebook fan page management.
Targeting can be very focused to your exact audience right at the very moment they are logged in and could benefit from your products or services. We have a large team of Facebook experts whose sole purpose is to improve your ROI and get you enquires with reduced cost compared to advertisers direct with Facebook.
Paid Listings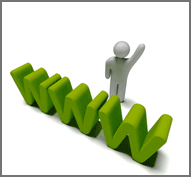 A Sponsored Listing campaign is probably the best way to achieve the results you want, whether or not you're selling a product or a service.
The reason for this is simple, the only people that see your advert are using the specific search terms for a reason. Your Account Manager will use their expertise and the best possible keyphrases relating to your budget to ensure we are doing all we possibly can to get you the best possible results and be in front of the right people at the right time!
Graphic Design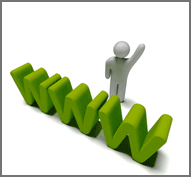 From designing basic business cards to full on brochure. We have the expertise to deliver magnificent results for your brand
Our design team has a vast combined skill set with years of experience under the belt. Having had past experiences with clients from all backgrounds corporate giants through to local deli's they have seen all , drawn all, coded all and of course always give their all!